Simplifying fueling for driven athletes and their families:
For success on & off the field.
I see you. 
The athlete putting in the extra work, adding training sessions on top of an already busy schedule, spending entire weekends in sport, doing what it takes to make it to the top. You're looking to find your competitive edge, but what else is out there? 
Parents, driving back and forth to countless games and practices, sacrificing weekends for tournaments, helping your child reach their full potential. You do it all for them. You want what's best for your athlete, something that helps them excel while also saving you time and anxiety over the dreaded "what's for dinner?" question?
Hi, I'm Brittany, a Registered Dieitian working with athletes and parents to help fuel the day both on and off the court, helping you answer the question "What do I eat!?" because fueling for sport shouldn't be so mind-numbing.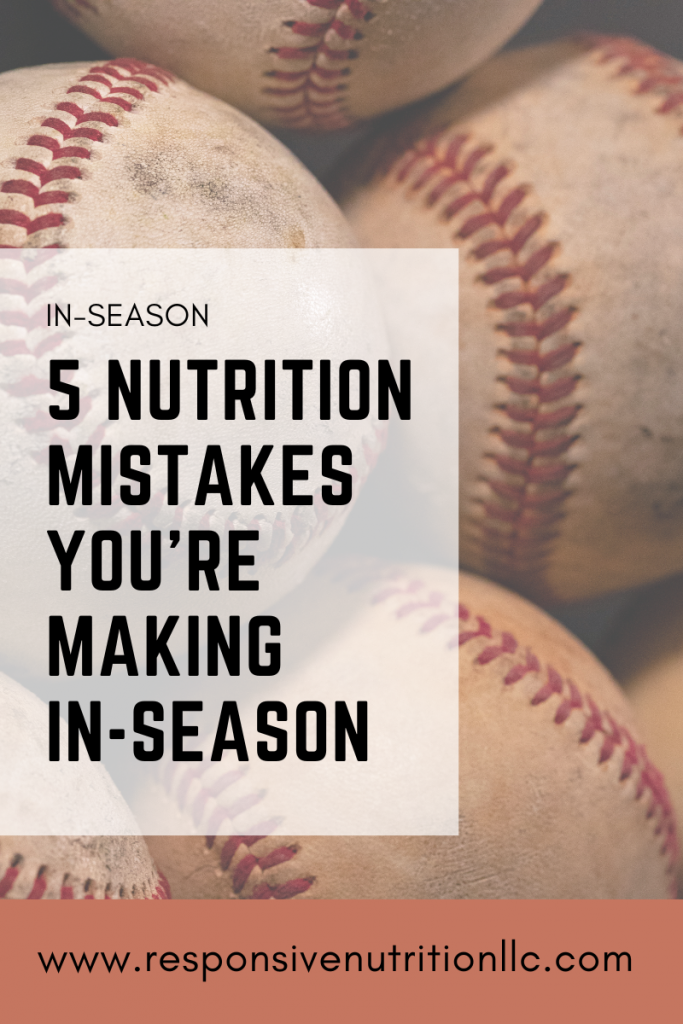 Poor nutrition during the in-season has the potential to wreak havoc on your performance. From losing focus to losing power what are the nutrition mistakes you are making that are...
Responsive Nutrition Changes Lives
"Brittany's common-sense approach to nutrition and wellness finally helped me start to break the cycle of diet/weight loss/weight gain and start putting in place healthy habits that I can sustain for the rest of my life...habits that will be a PLEASURE to keep up with."
"Brittany helped me immensely walking me through my eating habits and got me on the right track"
"It is worth it and will make a difference."