Creating nutrition experiences that are fun and easy to digest for all age groups.
Hi, I'm Brittany, a Registered Dietitian based in Southwest Ohio and owner of Responsive Nutrition.
Responsive Nutrition provides nutrition experiences for all ages in a community setting. From exploring foods as a child to managing the taste preferences of your entire family, I create programming that is fun, immersive, and sustainable for your audience.
I answer questions like:
How do I get my child to try new foods?
What do I feed a family with different nutritional needs and tastes?
What should a growing athlete be consuming before and after games?
What is emotional eating?
Each nutrition experience is just that, an experience! Instead of a deck of slides, you'll see activities such as games, food demos/tastings, or crafts that help enhance the user experience and give you something more than just a handout to remember.
My mission: Make Nutrition Fun, Easy to Digest, and Easy to replicate at home.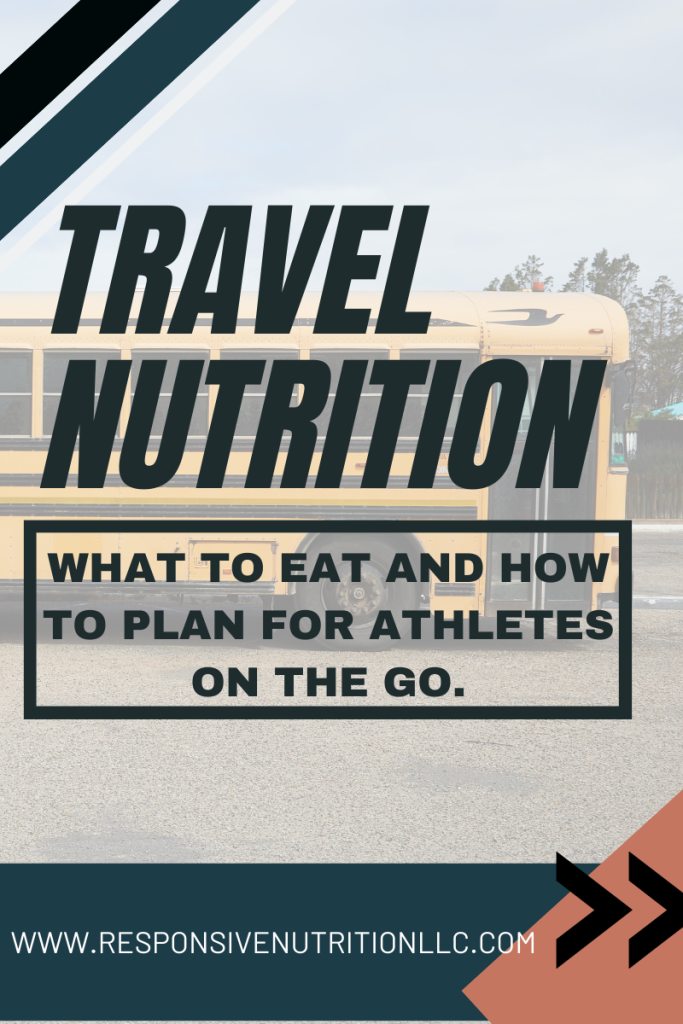 "What do I eat when I travel for sport?"  This is a common question among athletes. The follow-up questions usually go like this: What if I don't get to choose...
Responsive Nutrition Changes Lives
"Brittany's common-sense approach to nutrition and wellness finally helped me start to break the cycle of diet/weight loss/weight gain and start putting in place healthy habits that I can sustain for the rest of my life...habits that will be a PLEASURE to keep up with."
"Brittany helped me immensely walking me through my eating habits and got me on the right track"
"It is worth it and will make a difference."